Japanese courses online
Japanese language description
Until now, the different learning methods offered either too much grammar and the language became much too complicated, or too much vocabulary and you were unable to create your sentences. We would like to change this and offer you a progressive method by providing you with the right amount of grammar and vocabulary.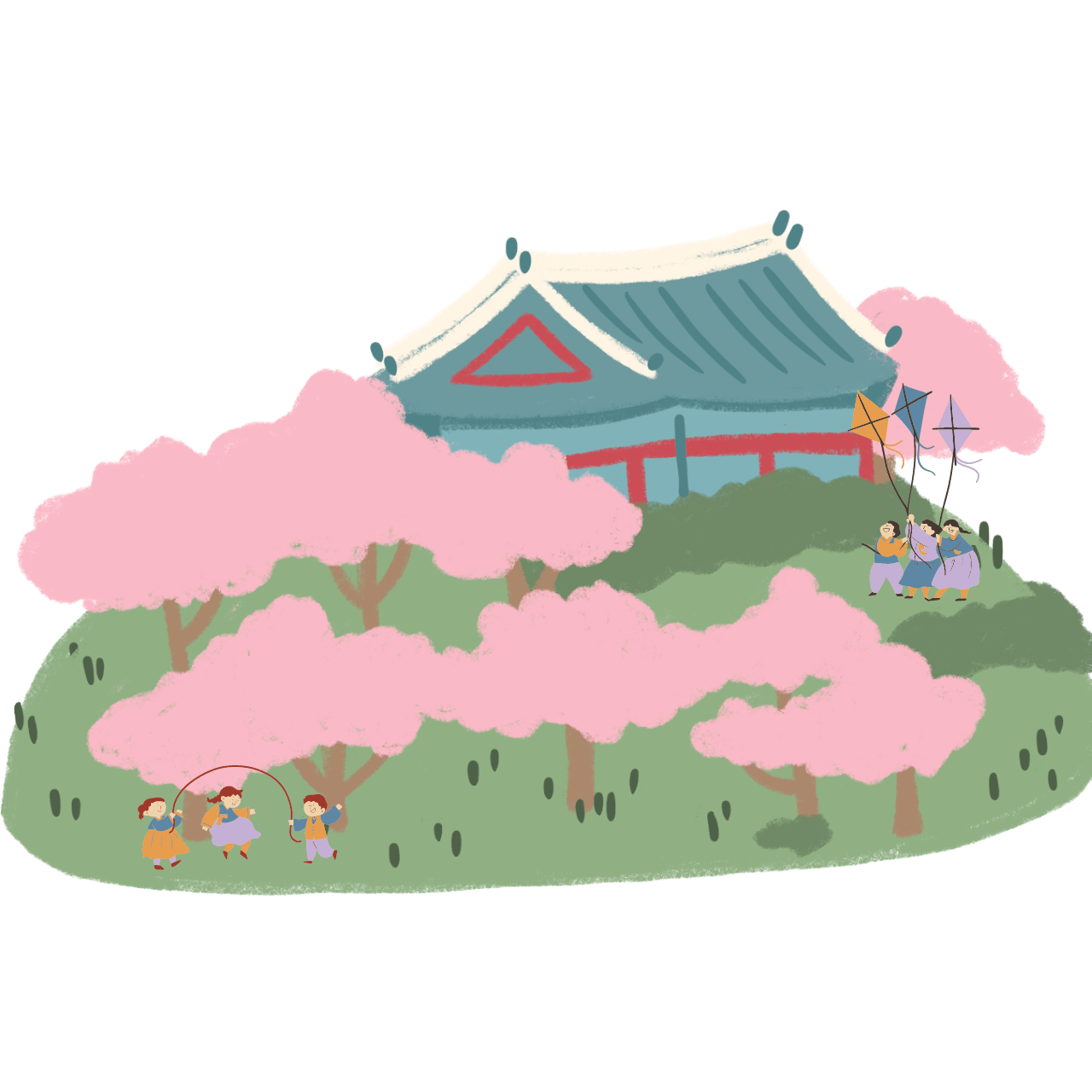 A method that allows you to understand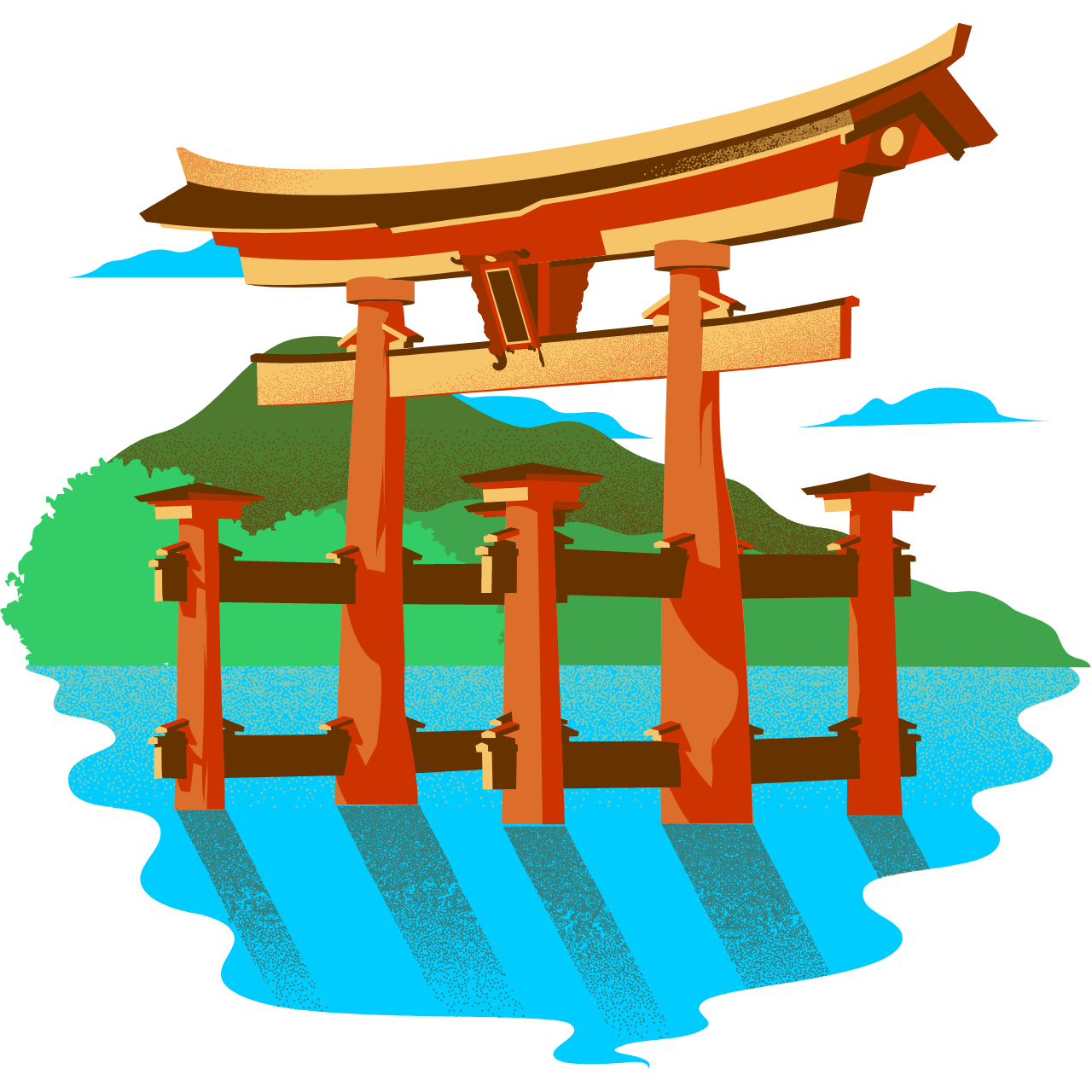 Learning with Langasia is...
A courses allowing you to learn Japanese from zero and continue to an advanced level, this means that you will be able to learn your first words and sentences. And then, continue with us to be able to perfect your level.
Intuitive lessons with conversations that are easy to reuse in a real situation. The progression is gradual and we offer regular repetitions and several exercises to help you not to forget.
Our courses are supplemented with other vocabulary lessons as well as grammar supplements and guides to help you better understand the language. Everything is always with easy to understand explanations.
An effective method
Let's see what this course will bring you. The foundation of our courses is based on the/your goals to be able to read, write, understand and express yourself fluently in Japanese.
Choisir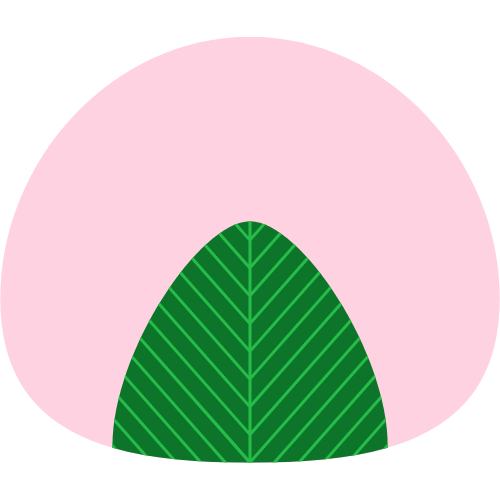 Read & Write
You will be able to read both Japanese writing systems, i.e. kana (hiragana/katakana) and kanji. You will also know the stroke order and how to write them correctly.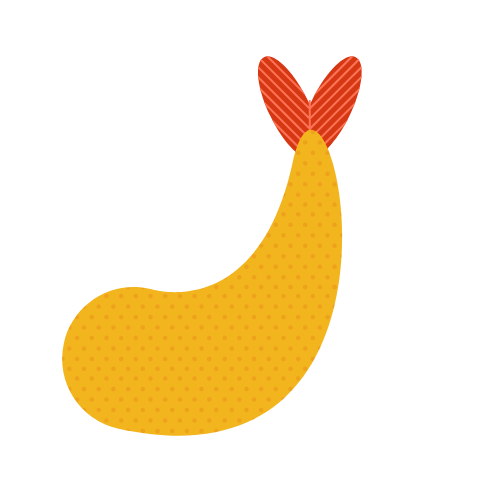 Understand
You will be able to understand common expressions, answer questions and ask questions. You will know usual expressions to respond like a Japanese.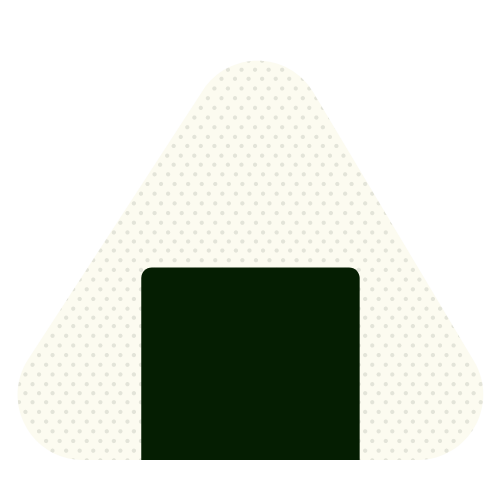 Grammar
Grammar being very different from English, through our courses you will discover how to express yourself correctly by gradually creating your own sentences.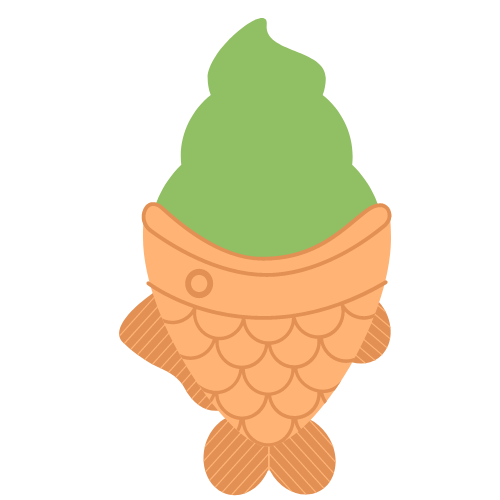 Vocabulary
Vocabulary is also an important part of the language, our courses allow you to strengthen your vocabulary to express what you want.
A progressive and complete cours
Designed by bilinguals and native Japanese, our pedagogy allows you to avoid most of the mistakes made by beginners in Japanese. By moving forward in the method, most questions naturally find their answers. It is magic!
Learn to write and read
We start with the basics of the language by teaching you how to write and read Japanese. Learning hiragana and katakana makes it easier for you to learn Japanese later.
(if you already know hangeul, you can obviously go to the next step).
Learn mechanism of the Japanese language
The Japanese language is very different from English in its grammar, its ways of speaking or expressing itself. As with a building, process a good foundation is important in order to one day be able to express oneself properly.
Learn to express yourself
Now that you know the basics and have learned the mechanism of the language, we will move on to more interesting topics. We will give you the keys to express yourself in a simple way on various subjects. You will be able to ask questions in Japanese and answer them.
Start conversations
We continue with new themes, we review themes but this time a little more in detail. Through this module, you will be able to gently converse on simple subjects.
Develop your conversations
We are coming at the best time, where you will be able to develop your conversations in Japanese in greater depth. You will be able to express what you want with the vocabulary and grammar adapted to the situation.
Find also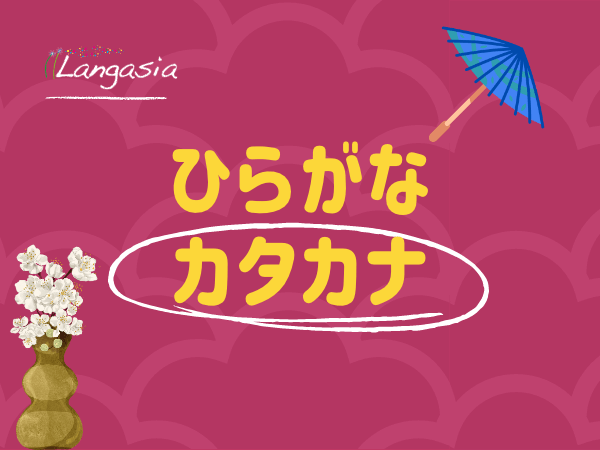 Hiragana / Katakana
Learn to read and write hiragana/katakana, Japanese writing with a complete and progressive course.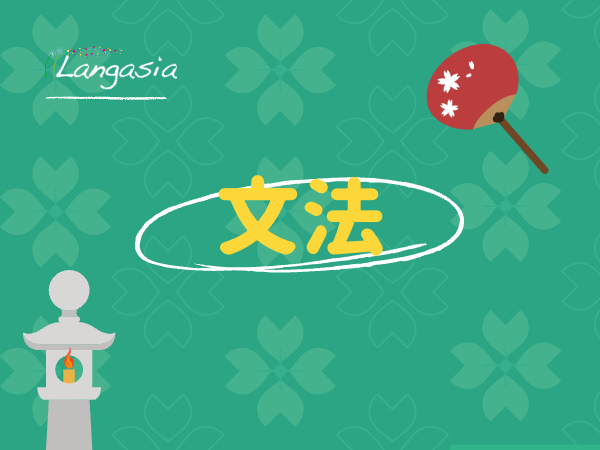 Course
A practical course to learn the language easily and methodically, you will be able to quickly express your first sentences.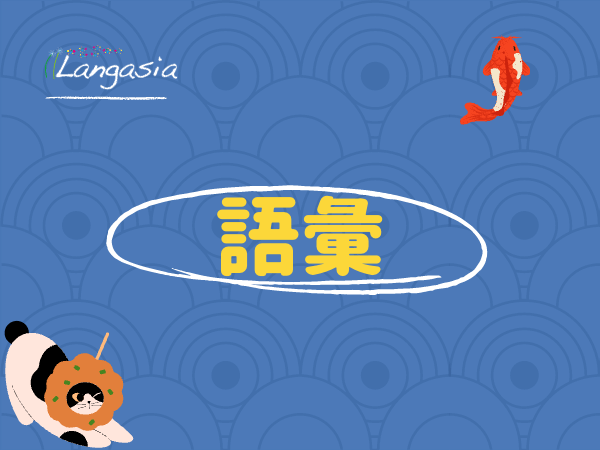 We also offer vocabulary lessons to develop your general knowledge of words and their uses.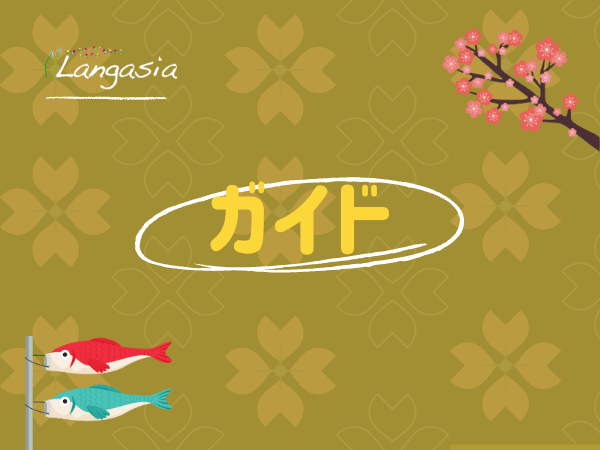 Guide
Go into more detail to better understand the intricacies of the language. A real plus in learning.